I was in Arklow at the weekend and the hotel was holding a Christmas fair. In amongst all the usual Christmassy stuff you'd expect was a stall from a lovely company in Gorey called Thread Softly. Now, I'm not usually into baby wear, but these were beautiful and different. Owned by two sisters, this is what they say about themselves:
"We are two sisters who have decided to put our brains and crafty hands together to create a range of unique products. Bored of the same mundane clothes and toys for children and babies we set out to make something a little bit different. made with thought, love and imagination for the little ones that you love."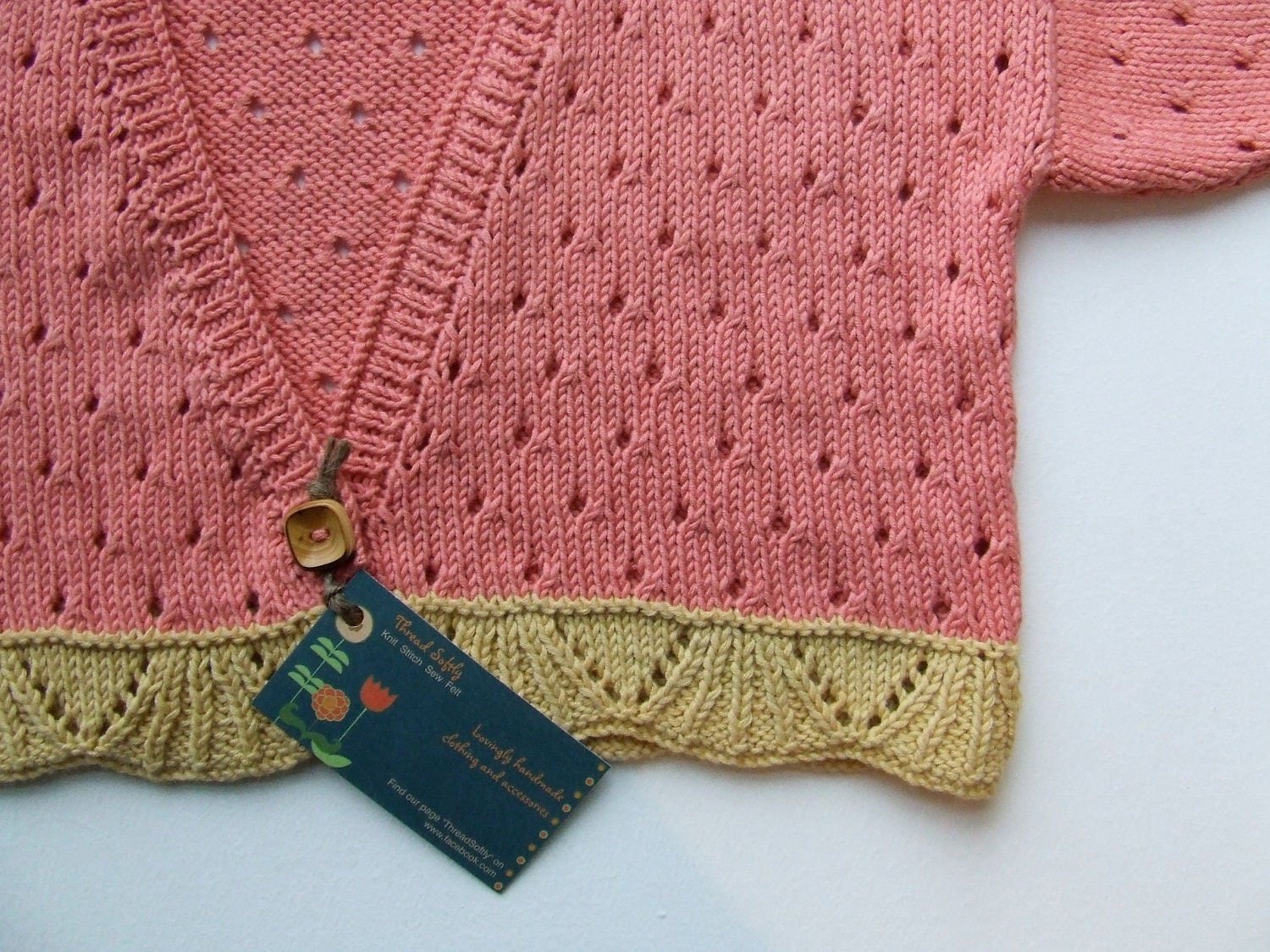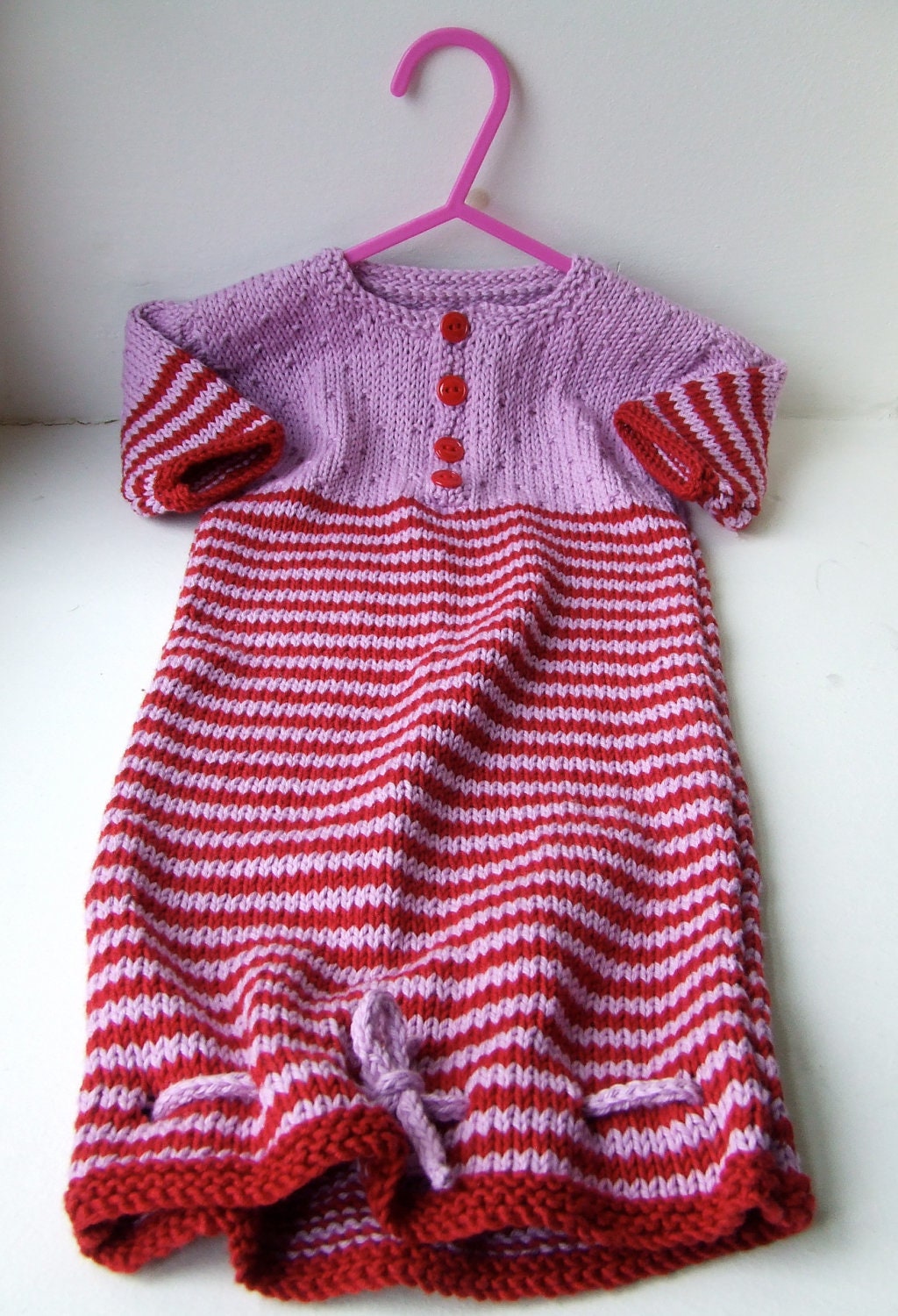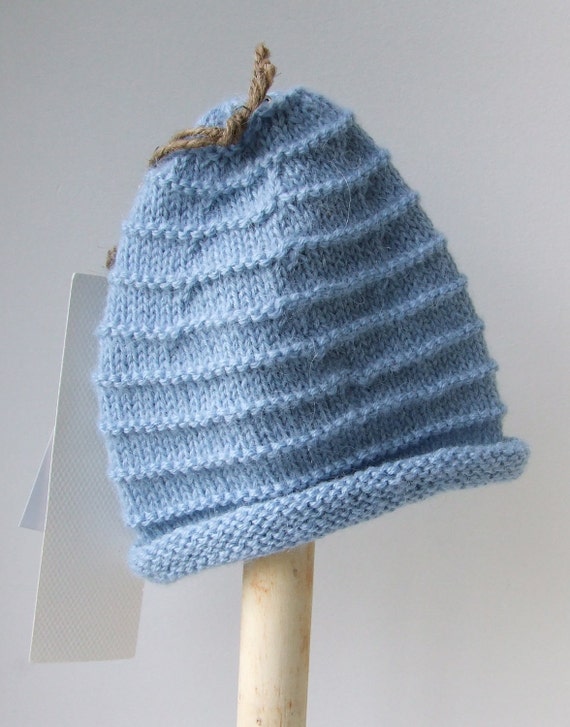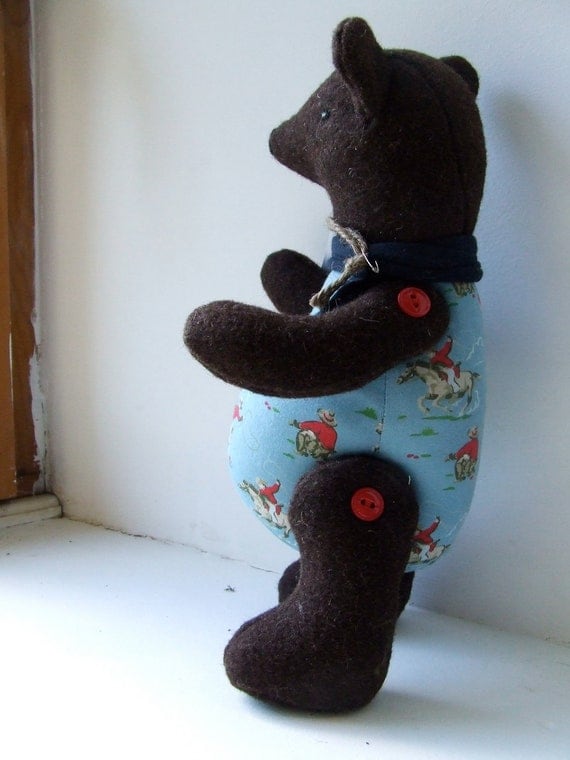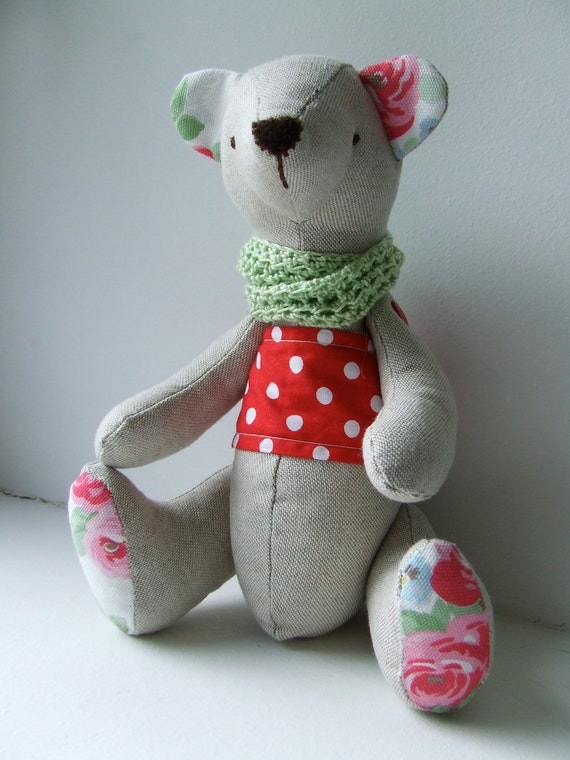 Go on, tell me you're not all going ' aahh'. They're very lovely and I hope the girls are successful.
http://www.etsy.com/shop/threadsoftlyhandmade
http://www.facebook.com/pages/Thread-Softly/130282817075604?fref=ts